USA Plans to Expand Travel Restrictions to Seven Countries
Nations Being Considered: Belarus, Eritrea, Kyrgyzstan, Myanmar, Nigeria, Sudan, Tanzania
---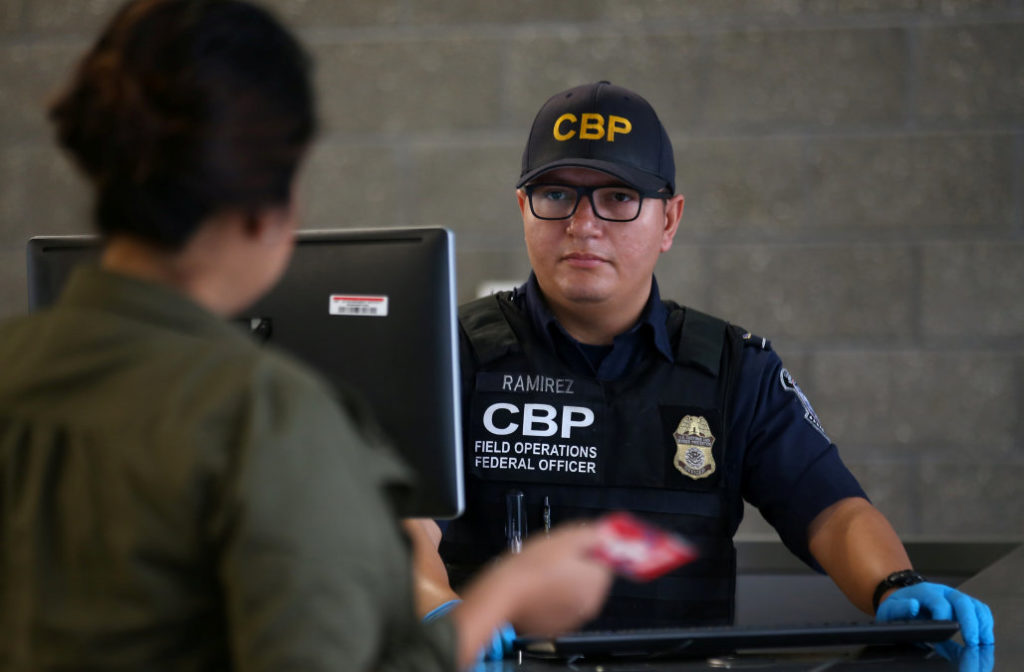 The United States has plans to increase the number of countries under its travel restrictions. Washington Post reports that Administration officials who have seen the list confirm that Nigeria, Africa's most populous country, is on the list.
The full list consists of Belarus, Eritrea, Kyrgyzstan, Myanmar, Nigeria, Sudan and Tanzania.
It's hard to imagine blanket bans being enforced, but new restrictions will be placed on visa types, such as business or visitor visas.
According to the officials, the list isn't final. However it is uncertain as to what qualifies these countries to be on this list. The administration plans to execute this new restrictions by Monday 27th January, 2020. This will mark the three-year anniversary of the initial travel ban President trump signed on his Seventh day in Office.
The administration has said its policy is necessary to prevent potential acts of terrorism, as countries on the list do not adequately vet their travelers to the US. Ultimately, this will cause an inevitable increase in Visa Rejections for applicants from these countries.
In the case of Nigeria, its quite a tricky situation as the number of VISA Applicants to the USA from Nigeria is continuously on the rise. The experience at the only two VACs in the populous nation is already overwhelming for both the Staff and applicants. It's difficult to see a scenario where more time is spent scrutinizing applicants without further reducing the efficiency of the overall application process.
So far there is no link to some sort of aftermath of the rift between the US and Iran; as most of the new countries don't have majority-Muslim populations. However, several of the countries have had relatively higher rates of their citizens overstaying visas in the US.
According to Homeland Security Data, in the 2018 fiscal year, 24% of Eriteans on B1-B2 visas overstayed their permits, along with 15% of Nigerians and 12% of people from Sudan.
These nations will be anxiously watching to see the final outcome of this expanded travel restrictions by the US.
---
Lu Gold EDC helps all its clients with their Visa Applications for free and provides same service 'for a fee to non-clients. Read our Guide on USA Visa Applications or book an appointment with one of our trained Professional Visa Advisers. Lu Gold EDC has a 100% success rate on USA B1-B2 Visas as well as Visas to the UK and Canada.