[vc_row][vc_column][vc_single_image image="6465″ img_size="large" alignment="center" css_animation="rotateIn"][vc_custom_heading text="Get Rewarded for Helping Potential Clients reach their goals by through Lu Gold EDC" font_container="tag:h2|font_size:20|text_align:center" google_fonts="font_family:Basic%3Aregular|font_style:400%20regular%3A400%3Anormal"][/vc_column][/vc_row][vc_row][vc_column][vc_custom_heading text="Who is A Lu Gold EDC Affiliate?" use_theme_fonts="yes"][vc_column_text]At Lu Gold EDC, we refer to an Affiliate as an Individual, Agency or Institution that has made the decision to refer potential clients to our company or to process their clients when they do not have the necessary licenses or partnerships to do so.[/vc_column_text][vc_custom_heading text="What Types of Affiliates Do We Engage?" use_theme_fonts="yes"][vc_column_text]We work with two categories of Affiliates; Public Affiliates & Private Affiliates. Read More Below to Find out which category you belong to.[/vc_column_text][vc_tta_tabs active_section="1″][vc_tta_section title="Public Affiliates" tab_id="1582401470293-d8653b21-a5c2″][vc_column_text]A Public Affiliate refers to any member of the public who is interested in being rewarded for referring clients to Lu Gold EDC. A Public Affiliate is not required to have much knowledge of the industry nor in-depth knowledge of our practices.
Examples of Public Affiliates are School Teachers, School Counsellors, Social Media Influencers, Celebrities and generally any member of the public or an organisation who has access to potential clients in need of the services of Lu Gold EDC.
Public Affiliates earn a one-time reward for each Successful Student Referral and are not entitled to any other benefits.
There is no limit to how many referrals a Public Affiliate can submit. However, Lu Gold EDC reserves the right to blacklist or refuse referrals from Public Affiliates that have a reputation of submitting non-convertible leads.[/vc_column_text][/vc_tta_section][vc_tta_section title="PRIVATE AFFILIATES" tab_id="1582401470293-35c3e6e5-2577″][vc_column_text]A Private Affiliate refers to an Individual, Consultant, Organisation or Academic institution that Lu Gold EDC has a direct contract with for the recruitment of Clients.
This category is strictly reserved for:
Academic Institutions we are partnered with.
Educational Agencies with Limited University Partnerships
Upcoming Educational Agents without Licensing (Sub-Agents)
Scholarship Boards & Higher Education Financial Sponsors
As a Private Affiliate, you are exclusively part of our Private Network and you have a legally binding contract to promote the services provided by Lu Gold EDC.
As of 1st March 2020, Sub-Agents in our Private Affiliate Network are rewarded with 65% Commissions as opposed to the common practice of 50%. This is not applicable to established Educational Agencies that have their licenses. Sub-Agents who continuously show their value are also rewarded with varying stipends to help promote their marketing activities.
Academic Institutions receive the same rewards as Public Agents.  In most cases, these rewards are presented to the Academic Institutions in form of Equipment, Fully paid International Excursions, Teacher Development Courses or Donations to Building Funds etc. It can be difficult running an Academic Institution and these donations and equipment make a difference in the short and long term.[/vc_column_text][/vc_tta_section][/vc_tta_tabs][vc_custom_heading text="How do I Become a Lu Gold EDC Affiliate" use_theme_fonts="yes"][vc_column_text]The quickest way to signing up as an Affiliate is to send us an email at affiliates@lugoldedc.com
In your email be sure to explain why you feel you have the capacity to refer clients to our Company and tell us a bit about your potential. We advise our prospects not to exaggerate past or potential achievements. We are quite fine with working with you to help you grow your recruitment numbers.
Also, you can give us a call on +234-816-36-0000-1 or +234-816-36-0000-5 from 9am to 6pm GMT. These numbers are also available on Whatsapp.
Our team will review your application within 24 hours and give you a decision on whether your application has been approved or denied.
If you are approved as a Public Affiliate, you will be given a tracking code you can give to your referrals.
If you are approved as a Private Affiliate, you will be given an Agreement, tracking code and a new Affiliate account created for you on our website to help you track your progress.
In either case, a complete breakdown of the reward system will be explained to you before a tracking code is issued.[/vc_column_text][vc_custom_heading text="What Services Are Provided by Lu Gold EDC?" use_theme_fonts="yes"][vc_column_text]Lu Gold EDC is always looking to onboard and assist clients in need of the following services:
Admission Services to all Continents (See list here)
Visa Advisory Services
Immigration Applications
Emigration Services
Examination Training & Registrations
Scholarship & Financial Aid
Curriculum Development
School & Teacher Development
[/vc_column_text][vc_custom_heading text="Why Should My Referrals Choose Lu Gold EDC?" use_theme_fonts="yes"][vc_column_text]For a complete answer to this question, please download our Company Profile HERE
Our Company profile contains a lot of information about our Statistics, Network, Clientele, Partners and also reviews from our current and past clients.
You can read reviews from our clients and partners HERE and a few are included at the bottom of this page.
What is important to note is that we have a robust automated Customer engagement system that has the capacity to serve clients remotely, we have a wide network of Offices and Experience Centres, and all our Clients that go through our entire Engagement process always get positive results.[/vc_column_text][vc_custom_heading text="What Does "A Successful Referral" Mean?" use_theme_fonts="yes"][vc_column_text]To understand this, you must first comprehend how Lu Gold EDC handles its client Engagement Process.
It Starts with an OPPORTUNITY. An opportunity is a person, place or organisation that has the potential to provide leads to Lu Gold EDC. In this case, you reading this, to us, you are an Opportunity.
If an Opportunity turns out to be reliable, they will send us LEADS. A LEAD is an individual or company arising from an opportunity that is possibly interested in the Services that Lu Gold EDC provides.
Our team then works closely with the OPPORTUNITY to ensure the LEAD is converted to a CUSTOMER. A Customer is used to define an individual or company that has agreed to use our services and signed a service agreement, but has not paid for services.
At this point, depending on the scenario, the customer pays for our services before or after the services are rendered. Once this customer pays for services agreed, we then refer to this Customer as a CLIENT. It is at this point that we assign a unique EDC ID to the Client.
Hence, in most cases, a successful referral refers to a referral you made to us that has ended up as a Client with a unique verifiable unique ID.
In some cases, like with Admissions, the Client has to fulfill all enrolment criteria before our Affiliates are rewarded. This will be explained to you in detail if you are approved as a Public or Private Affiliate.[/vc_column_text][/vc_column][/vc_row][vc_row][vc_column][vc_custom_heading text="So What's My Next Step?" use_theme_fonts="yes"][vc_single_image image="6525″ img_size="large" alignment="center"][vc_column_text]Begin the Conversation by Sending us an Email at affiliates@lugoldedc.com
You can also call us 9am-5pm GMT on +234-816-36-0000-1 or +234-816-36-0000-5.
You can have a whatsapp chat/call with us on those same numbers or just click on the whatsapp icon in the bottom right corner of your screen.
You can see what we've been up to on Instagram HERE or read our BLOG.
If you are interested in partnerships to open a Branch or Experience Centre in your State/City we have some great news for you. Please send an email to legal@lugoldedc.com with your inquiry and they will tell you all about the opportunities available.
We look forward to working with you and helping you earn rewards. In the mean time, below are some Testimonials from our clients and partners about the quality of our services.[/vc_column_text][vc_column_text]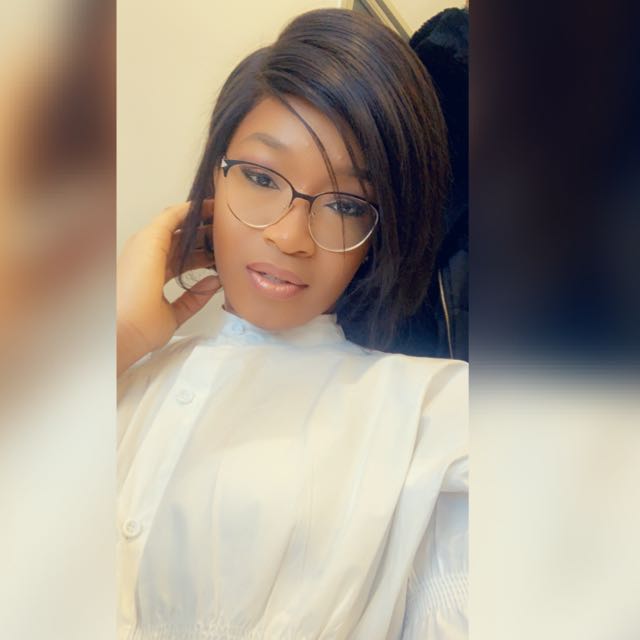 PROFESSIONAL GUIDANCE
The whole process ranging from the application in schools, down to the application for visa Lu Gold EDC carries itself in professional glory. Following up with the schools and giving feedbacks as soon as possible. If you are out for a smooth, trustworthy, accurate and fruitful admission process, I strongly recommend this entity.
I am from Nigeria, and I ended in Coventry University
CHIAMAKA CELINE EZEANOWI
Admissions, visa, and IELTS training. Direct Entry To Coventry University, 2019.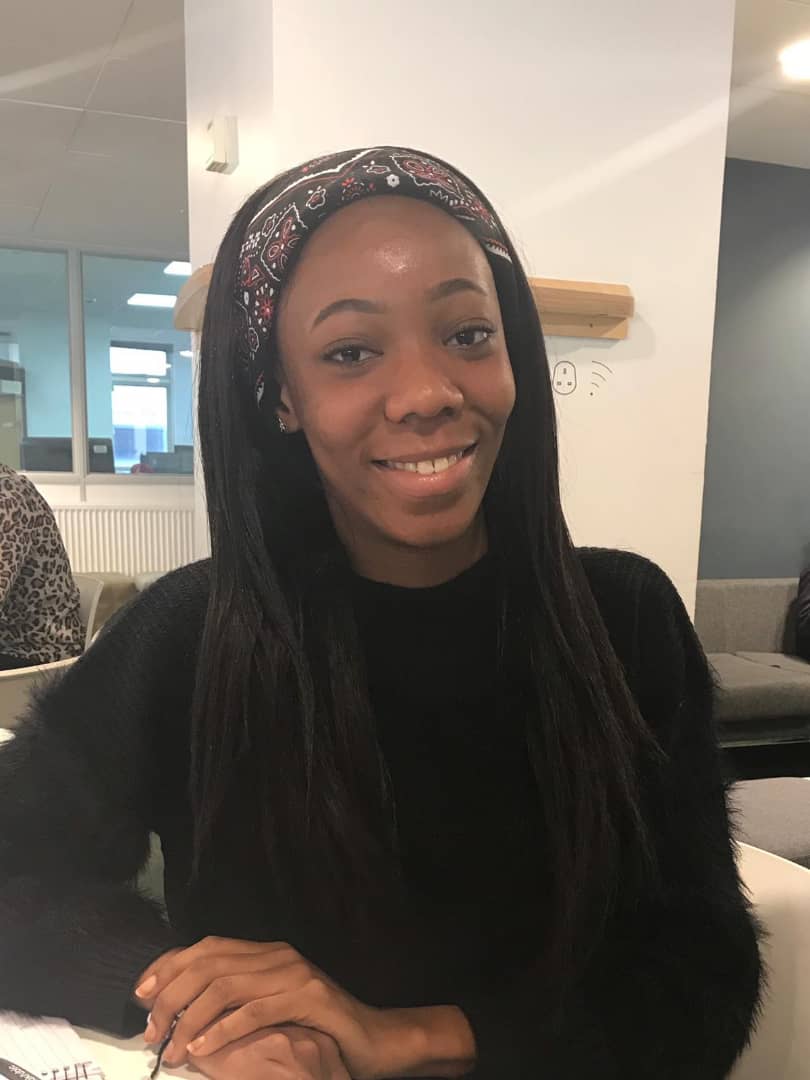 Excellent Experience
My High School already had an affiliation with Lu Gold EDC so I was being prepped for University before my High School graduation. My parents and i decided Pharmacy was the right course for me. Lu Gold EDC helped me with choosing the best course that would have good placement opportunities and certification upon completion. I think one of the reasons i also aced my IELTS test was their coaching. My counselor still keeps in touch by email to ask about my grades and welfare which i think is very thoughtful.
Emmnauella Diri
Pharmacy University of Brighton, UK, 2018, KAPLAN Foundation Pathway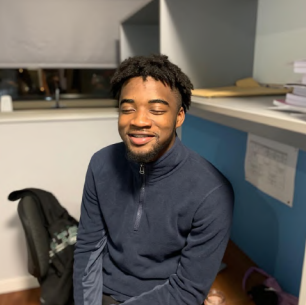 Lots of Help
I really didn't have to do much but submit my documents and show up for the visa interview, Lu Gold EDC did everything else. I was constantly getting updates on the status of my application and reminders for upcoming exam dates or medical test dates. They made the whole process much easier. All i had to do was follow instructions as required. I'd highly recommend them especially if you're not sure about the procedures etc
Lemachi
Business & Finance, Nottingham Trent Uni, UK, 2018, KAPLAN Foundation Pathway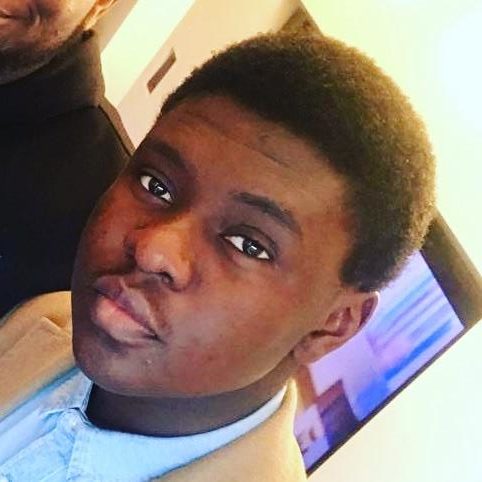 EXCELLENT
The service was absolutely amazing. I had a tight deadline but Lu Gold EDC managed the situation effectively and was able to provide me with all the needed essential documents. They also gave me advice regarding the Visa interview, as well as, life in abroad. What I admired most was how well they helped me prepare for the IELTS exam. It was very easy on my part as I didn't have to do much in general. Once again, excellent service and highly recommended.
I'm from Nigeria and I ended up going to the University of Nottingham, my first choice.
Abdulrahman Mustapha
Foundation in Business and Social Sciences, Kaplan, The University of Nottingham International College. 2018
Commendable
I must commend your recruitment effort and partnership this year. I am very pleased with the work done by Lu Gold EDC so far and we look forward to supporting you further in your future activities.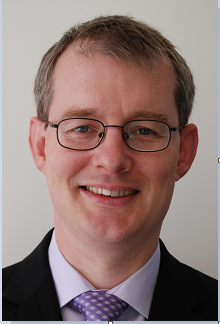 Truly Refreshing
What I appreciate most about Lu Gold EDC is that they provide a detailed account of their promotional activities on a regular basis, along with insights of possible opportunities. I find that this detail is often lacking when working with many other agent representatives around the world and, as a result, working with Lu Gold is truly refreshing.

[/vc_column_text][/vc_column][/vc_row]