Get direct Entry to over 25 Universities in the UK, USA, Australia and Asia by completing a Kaplan Pathway Programme. On successful completion of a Undergraduate Pathway Programme you are guaranteed direct admission into Year One or Year Two of your chosen course of Study at that University.
You can also use the qualification attained from a Kaplan Pathway programme to apply to other Universities in the world.
INTO Pathways

INTO works with Lu Gold EDC to help students from around the world achieve their dream of studying overseas at university. They create unique preparation programs designed specifically for international students, ensuring that you comfortably settle into life in a new country and are ready to succeed in your degree. Their undergraduate  pathway programs support students in improving their English and developing their subject-specific academic knowledge. We've helped thousands of INTO students secure their place on some of the best university courses overseas in the US and UK, and go on to find successful careers. Are you ready to join them?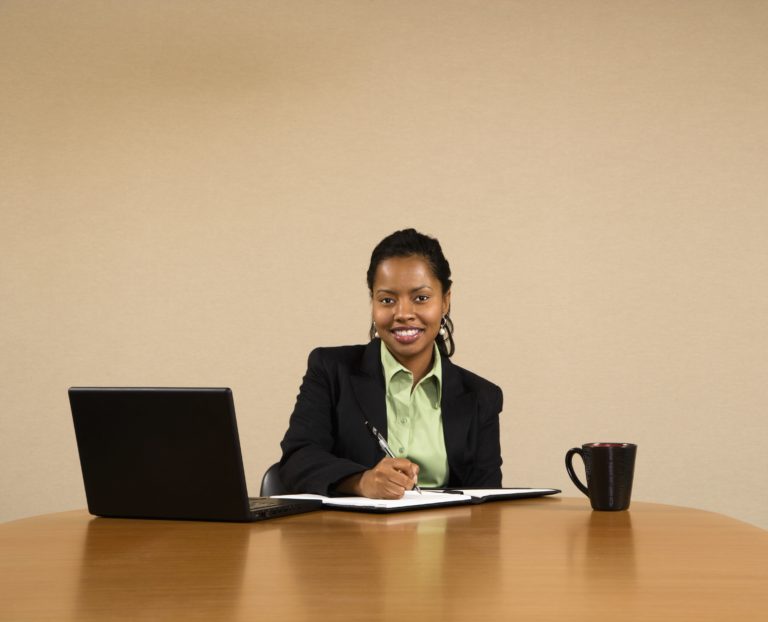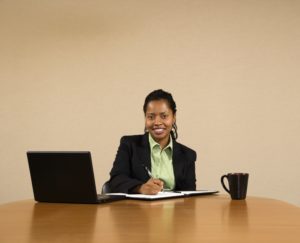 BOOK A SESSION WITH A COUNSELOR
.[bookme-pro-form]