USA VISA APPLICATION PROCEDURE
---
If you are thinking about visiting the United States of America for Business, Tourism, Education or Health purposes, you will need a USA Visa.
However, in this article, we will be focusing on Non-Immigrants USA Visas for those travelling to the USA for the purpose of Tourism, Business or Sports. They fall under the B1-B2 category.
If you are not sure about what category you fall under and what kind of visa you need click HERE
Please follow the steps below to understand the Application Procedure for most countries around the world:
STEP 1: THE APPLICATION FORM
You will need to accurately fill out the DS-16o form which is a Standard USA Non-Immigrant Visa Form.
Once successfully completed, you have to print the DS-160 Confirmation page that has the CEAC barcode. Click HERE to see a sample of what this looks like.
Lu Gold EDC provides a Visa Advisory Service to all its clients and can help you successfully fill this form. You can book a free online appointment with one of our Visa Advisers (Book Appointment)
You can also download a SAMPLE of a properly filled DS-160 form for guidance.
STEP 2: PROFILE CREATION
After successfully filling out the necessary forms, you have to create a profile and complete the steps involved in Scheduling an Appointment
STEP 3: PAY VISA FEES
You have to pay your visa Application fee using the payment options available in your country. Most countries, you can do this on your banking app or at your local bank branch.
STEP 4: SCHEDULE AN APPOINTMENT
When you have paid your visa fees, you will need to use the evidence of payment to schedule an appointment. If you need to travel for an emergency or in a hurry, please contact us and we will advise on how to get an earlier appointment date.
STEP 5: GET YOUR FINGERPRINT TAKEN
On the day of your appointment, your Biometric Information, including fingerprints and digital photographs will be collected at the Visa Application Center. In some countries, this is done on the same day as the Consular Interview and you will be able to complete the entire process at this point.
STEP 6: THE VISA INTERVIEW
This is usually the part people worry about. However, if your intentions for visiting the United States are genuine, you have nothing to worry about. We have compiled a detailed guide for Visitor Visas, Student Visas and H-1 Visas. Please read through our USA Visa Interview Guide for more information on what to expect on the interview day and how confidently respond to questions. If you are a client of Lu Gold EDC you will be given two mock Visa Interviews until we are satisfied that you are ready. If you are not a client but interested in this service, please book an appointment
7. VISA ISSUANCE
There is never a guarantee that you will be issued a Visa. However, it is important to point out that at Lu Gold EDC, we have a 100% Visa Approval rate for clients using our Service. If your reason for travelling to the USA is different from what you have stated in your application, this is most likely to get discovered and your application will be rejected. We advise not only our clients but the public as well to always be honest about their reasons for travelling. If you are looking to emigrate, do so through the proper channels.
Once your visa is approved, it will be sent by recorded courier delivery to the passport/Visa Collection location you specified at the time of your appointment or the one assigned to yu after your interview. You have to collect your passport in person, however, in some countries, a proxy like a family member can collect on behalf of the family applicants.
If you need professional help making your USA Visa Application please book a free online session to speak with one of our Professional Visa Advisers to help you with your application.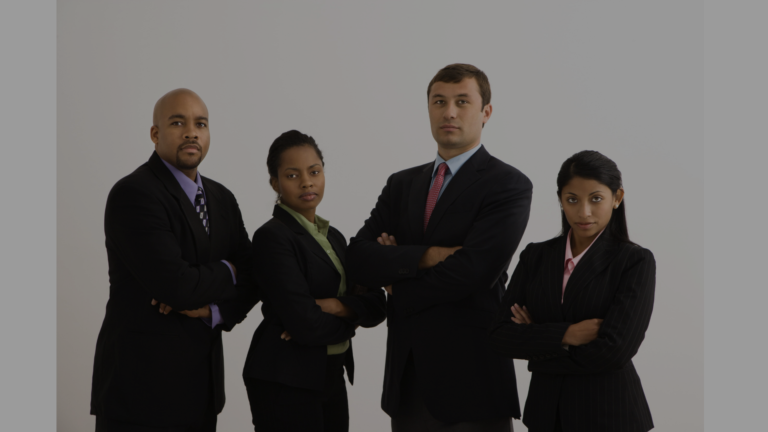 ---
[bookme-pro-form category_id="2″ service_id="5″]