Testimonials from Clients, Affiliates and Partners
Since our inception, we've been privileged to serve numerous clients, work with multiple Universities around the world and sign up Affiliates to help us with Recruitment.
Below are Reviews and Testimonials from a few of our actual Clients, University Partners, Pathways, Schools and Affiliates. They have been carefully selected to represent our range of services and regions we operate in.
If you are a previous EDC client/partner/affiliate and would like your review featured here please fill and submit the applicable form at the bottom of the page.
Reviews from our EDC Clients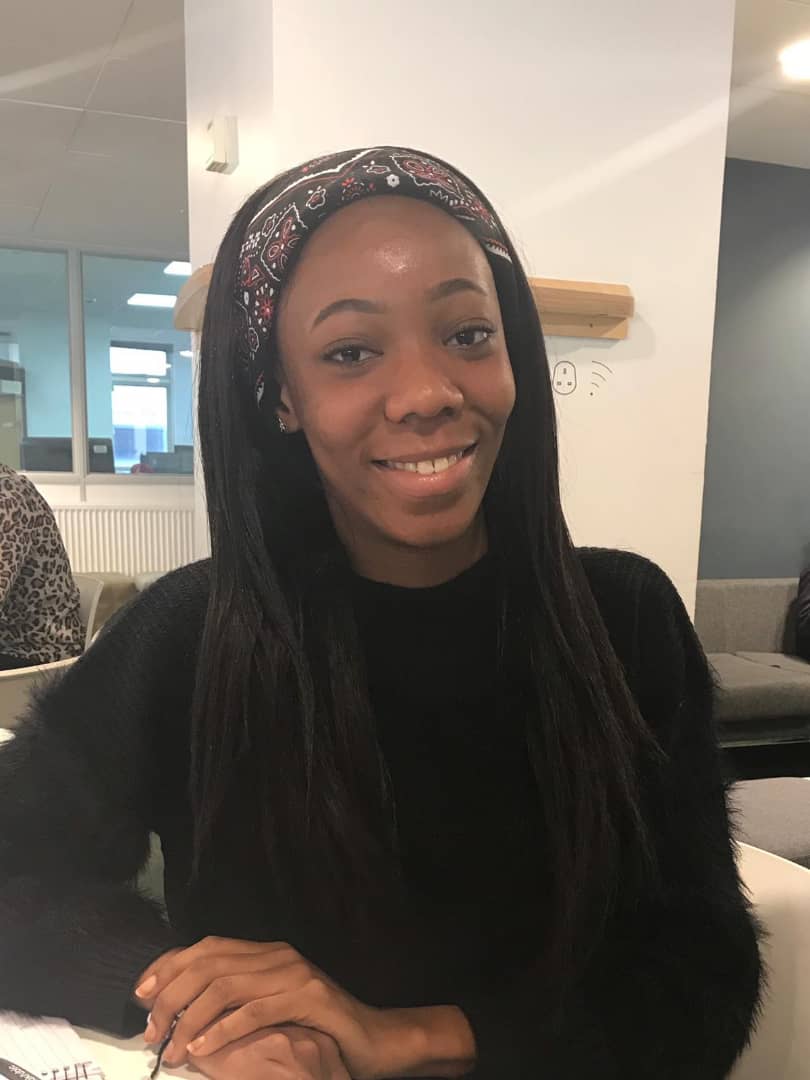 Emmnauella Diri
Pharmacy University of Brighton, UK, 2018, KAPLAN Foundation Pathway
Excellent Experience
My High School already had an affiliation with Lu Gold EDC so I was being prepped for University before my High School graduation. My parents and i decided Pharmacy was the right course for me. Lu Gold EDC helped me with choosing the best course that would have good placement opportunities and certification upon completion. I think one of the reasons i also aced my IELTS test was their coaching. My counselor still keeps in touch by email to ask about my grades and welfare which i think is very thoughtful.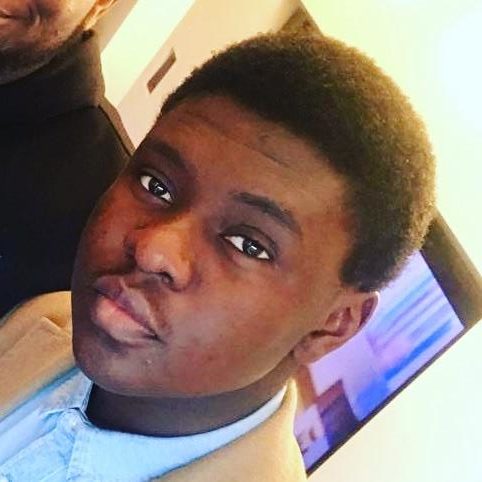 Abdulrahman Mustapha
Foundation in Business and Social Sciences, Kaplan, The University of Nottingham International College. 2018
EXCELLENT
The service was absolutely amazing. I had a tight deadline but Lu Gold EDC managed the situation effectively and was able to provide me with all the needed essential documents. They also gave me advice regarding the Visa interview, as well as, life in abroad. What I admired most was how well they helped me prepare for the IELTS exam. It was very easy on my part as I didn't have to do much in general. Once again, excellent service and highly recommended.
I'm from Nigeria and I ended up going to the University of Nottingham, my first choice.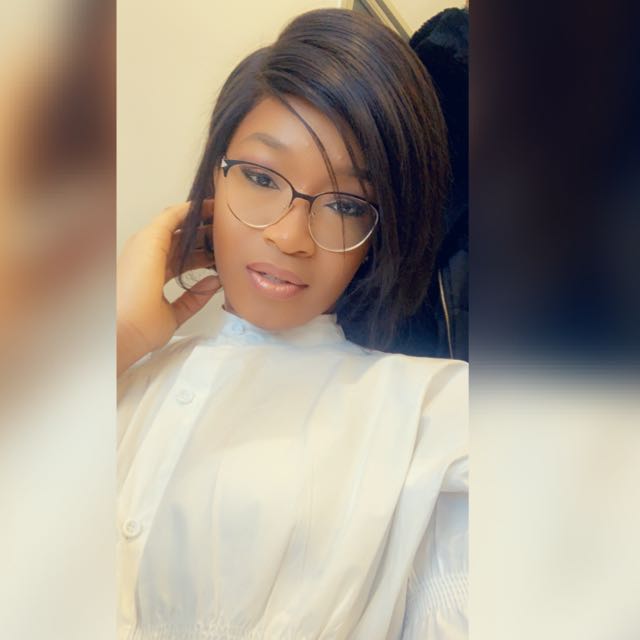 CHIAMAKA CELINE EZEANOWI
Admissions, visa, and IELTS training. Direct Entry To Coventry University, 2019.
PROFESSIONAL GUIDANCE
The whole process ranging from the application in schools, down to the application for visa Lu Gold EDC carries itself in professional glory. Following up with the schools and giving feedbacks as soon as possible. If you are out for a smooth, trustworthy, accurate and fruitful admission process, I strongly recommend this entity.
I am from Nigeria, and I ended in Coventry University
Reviews from our University and Pathway Partners
INTO University Partnerships
Recruitment Manager - Nigeria & Ghana
Good Prospects
I think so far so good. We have seen some interests and applications from Lu Gold EDC and now we have to work together to in order to get some decent conversions of offer holders.
Truly Refreshing
What I appreciate most about Lu Gold EDC is that they provide a detailed account of their promotional activities on a regular basis, along with insights of possible opportunities. I find that this detail is often lacking when working with many other agent representatives around the world and, as a result, working with Lu Gold is truly refreshing.
Ibitomi Osunsedo
West Africa Regional Manager for Kaplan International Pathways
Commendable
I must commend your recruitment effort and partnership this year. I am very pleased with the work done by Lu Gold EDC so far and we look forward to supporting you further in your future activities.
Reviews from our School Partners and EDC Affiliates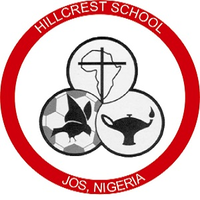 Eleanor Miner
Counselor, HillCrest School, Jos
Courteous and Efficient
I have thoroughly enjoyed working alongside Lu Gold EDC. I will not hesitate to refer students to this company in future. The notoriously complicated application and visa process was made easy by their careful attention to detail, constant updates and thorough briefing. Having the team walk students and parents through the many requirements was extremely reassuring. Their depth of experience and knowledge is obvious as each hurdle was confidently scaled over in a timely, courteous and efficient manner. With Lu Gold, admission to university and your subsequent entry visa are both guaranteed.
Submit a Review as a Lu Gold EDC Client
Tell us what you liked or Disliked about our Services provided to you
What Country are you from and where did you end up going to?
Submit a Review as a Partner University/College/Pathway
Tell us about your Experience working with Lu Gold EDC
Submit a Review as a Lu Gold EDC Affiliate or Sub-Agent
Describe your experience working with Lu Gold as an Affiliate or Sub-Agent