Whether you're coming fresh off your-undergraduate studies or just returning after a gap year/break, Lu Gold EDC can help you decide which path is best for you. Our process takes into account where you are coming from and where you are heading, your previous degree and desired career path play an important role in deciding what course is right for you just as much as opportunities in said career path do.
Our team of experienced professionals can offer the personalized counseling, mentorship and In-depth analysis required to help you decide on the right postgraduate course.
In addition to our affiliations with Kaplan/Into pathways and direct links with several institutions, we are also partnered with Navitas and can use this pathway to help you Choose from hundreds of majors, at one of their 120 colleges in 31 countries worldwide.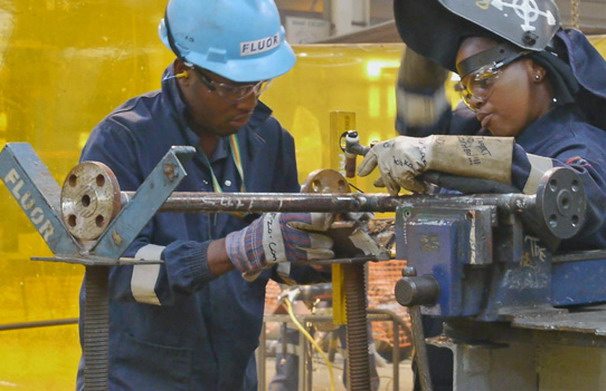 Our team of Qualified Counselors are available to help you make the right decision. Whatever your choice, our priority is to ensure the decisions you make will directly result in you achieving the long-term career goals you have drawn out for yourself.
NAVITAS Pathways


Navitas has a course of study for you as a prospective Postgraduate or Undergraduate Student. Let Lu Gold EDC use our partnership with Navitas to help you Choose from hundreds of majors, at one of their 120 colleges in 31 countries worldwide.
Kaplan Pathways


Get direct Entry to over 25 Universities in the UK, USA, Australia and Asia by completing a Kaplan Pathway Programme. On successful completion of a Undergraduate Pathway Programme you are guaranteed direct admission into Year One or Year Two of your chosen course of Study at that University.
You can also use the qualification attained from a Kaplan Pathway programme to apply to other Universities in the world.
INTO Pathways

INTO works with Lu Gold EDC to help students from around the world achieve their dream of studying overseas at university. They create unique preparation programs designed specifically for international students, ensuring that you comfortably settle into life in a new country and are ready to succeed in your degree. Their undergraduate pathway programs support students in improving their English and developing their subject-specific academic knowledge. We've helped thousands of INTO students secure their place on some of the best university courses overseas in the US and UK and go on to find successful careers. Are you ready to join them?
Direct Entry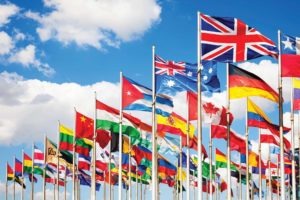 Lu Gold EDC is directly partnered with multiple Universities in various countries. Through these direct partnerships we can help you gain Direct entry into a Postgraduate or Undergraduate Degree Programme without having to go through a pathway as long as you meet the Academic requirements.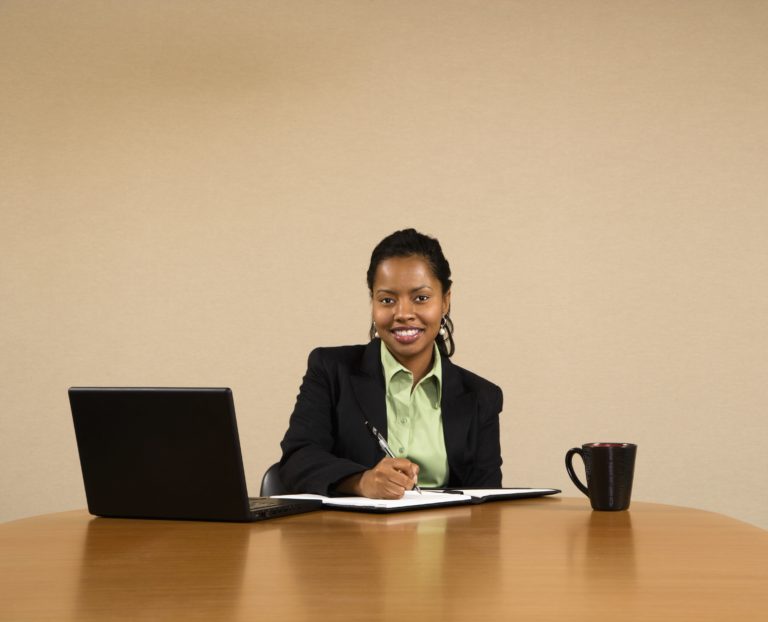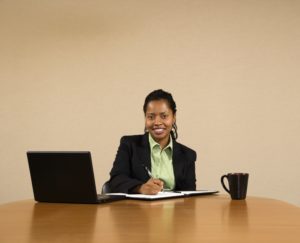 BOOK A SESSION WITH A COUNSELOR
.[bookme-pro-form]