You're just rounding up your Undergraduate Degree and need to decide quickly what your next study plan is. You may also have finished your Undergraduate degree, taken a short break to work or cool off and you are now ready to continue your Higher Education.
In both scenarios, you are looking to start a Postgraduate Degree.
Before choosing a postgraduate degree, you should always consider the discipline of your previous studies, your intended career path and the kind of opportunities available to you in your country of origin or the country you plan to relocate to.
Pay special attention to the statistics that show what professions are most lucrative and what the average salaries are for previous students who have completed a particular course.
There is also the option of Certified Skill Acquisition, Certifications and licenses as an alternative to a Master's Degree or PhD. As an undergraduate degree holder, it might be worthwhile to explore the options of adding a specific skill, license or certification to your portfolio to improve your chances of employability and a better Salary. This is mostly applicable to professionals in the IT Sector where you are judged by the quality of your work and not your academic background.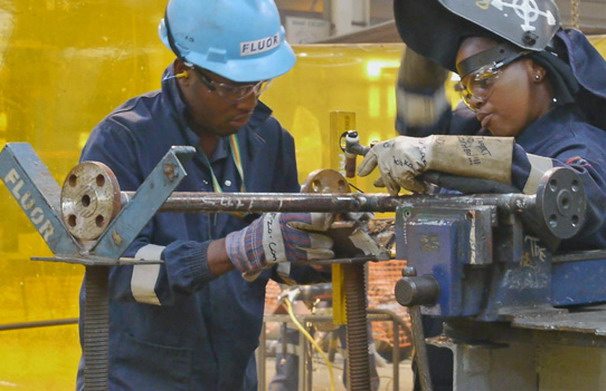 Our team of Qualified Counselors are available to help you make the right decision. Whatever your choice, our priority is to ensure the decisions you make will directly result in you achieving the long-term career goals you have drawn out for yourself.