[vc_row][vc_column][vc_custom_heading text="Understanding How to Begin Your Journey" use_theme_fonts="yes"][vc_column_text]As Africans, we love our continent and its our priority for it to grow and reach its full potential. However, similar to citizens from other continents, we would also like to have the experience of Foreign Education, especially at the University Level.
This could be for one of many reasons. To acquire specific knowledge and skills not available in our region, to get a taste of life and culture in another continent, or to build and start a career in a desired location.
Whatever your reason, we have written this guide to help you make the right decisions and understand the requirements before beginning your education journey. Our focus will be on Undergraduate & Postgraduate University Studies.
[/vc_column_text][vc_custom_heading text="What Should I Study?" use_theme_fonts="yes"][vc_column_text]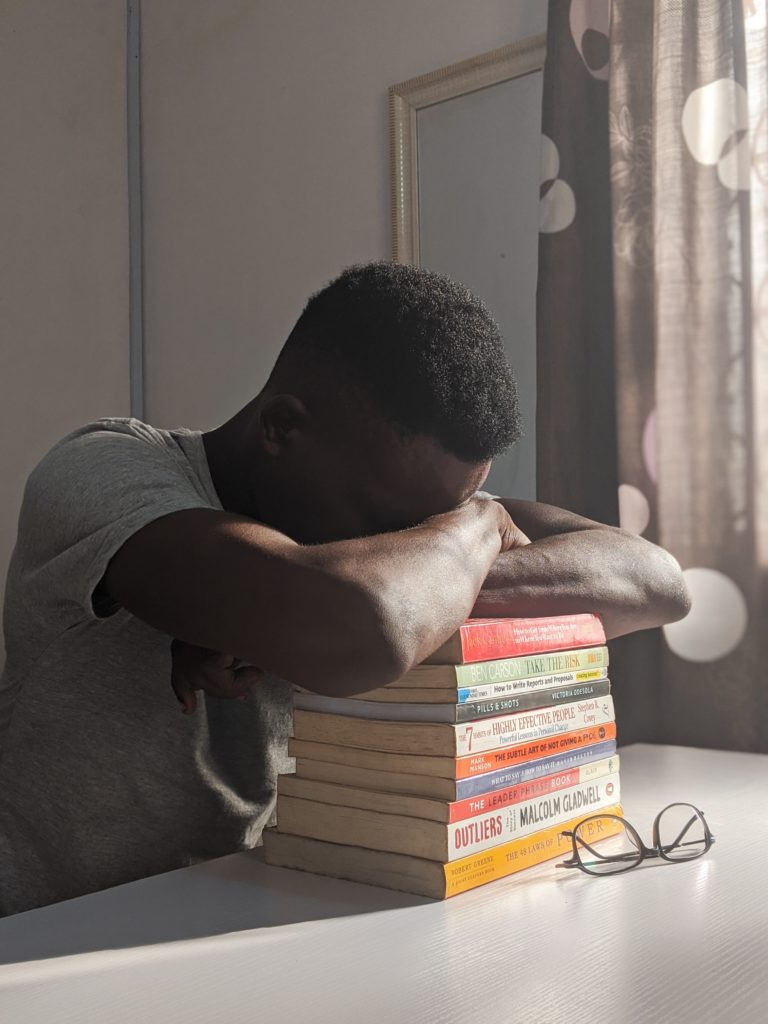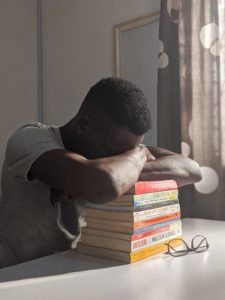 Firstly, you need to acknowledge that the world as we knew it, has changed. As Africans, we have always been inclined or pressured into Academic Degrees in Medicine, Engineering or Law. These degrees still lead to very successful careers. However the list has been greatly diversified.
As a potential Undergraduate, you are probably still under the supervision of your parents or a guardian. So your major goal is to convince them that your choice of study will give a return on investment in the near future. However, before you consider this, you need to seriously consider the skills you are good at and what you have continuously shown a passion for. Having excellent grades in High School Biology is not an assurance that you won't puke your guts out at the first sight of a mutilated human appendage as a Doctor in Training.  Explore every option in every discipline. Speak to your School Counsellors, Relatives and Friends and gather as much information as possible.
When searching for a Degree course always look out for three things:
Course Content and Requirements
Graduate Employability and popular jobs for Graduates from that course
Do you currently have or see yourself acquiring the academic strength, skill and discipline required to complete that degree course in a competitive student environment?
For professional help, you can speak to a Professional Counsellor who will take some time to interview you and advise on what might be the best choice for you. At Lu Gold EDC we provide this service for free.
As a Postgraduate Student, you have already completed an undergraduate degree. It may have been a wholesome experience or a complete disaster. Whichever, you are in a stronger position to determine what your next academic degree will be in.
Most Postgraduates pay a lot of attention to degrees and skills required for jobs in high demand. For example, since 2019, there has been a huge demand for experts in Data Analytics.  For this reason, a lot of graduates are enrolling in Degree and Online Courses with certification in Data Analytics to improve their employment opportunities.
We always advise graduates to get some sort of work experience before pursuing a Postgraduate Degree. If this is not possible, have detailed discussions with current professionals in your Industry. They will always have advise on current trends and what employers are looking for.[/vc_column_text][vc_custom_heading text="Where Should I Study?" use_theme_fonts="yes"][vc_column_text]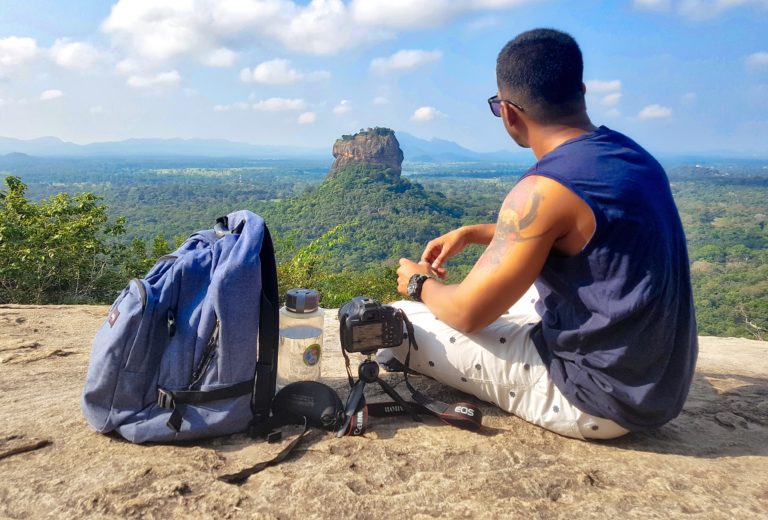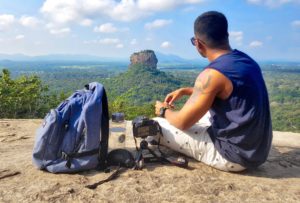 Before we talk about this, right off the bat, do not do the things listed below:
Choose a University in the USA because your High School Crush is going there.
Choose a University in UK because you want to join the English Football Premier League
Choose Germany because you heard Education is Free.
Choose China because you have relatives or Family there.
Choose Canada because you heard they give Citizenships easily.
Your choice of location must be based on carefully thought out and logical justifiable reasons. Now that's out of the way let's tell you the best way to choose a Country to further your studies.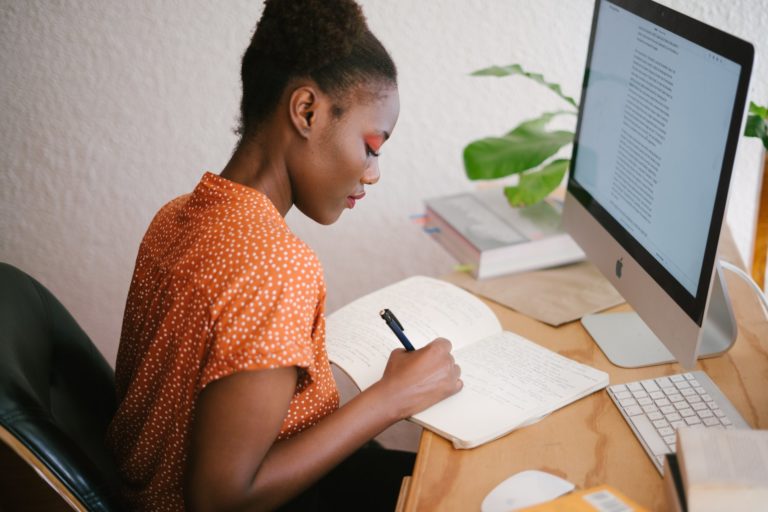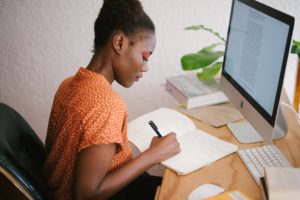 STEP 1: GIVE YOURSELF TIME & PLAN AHEAD: Start planning for your University Degree from the beginning of your Final year at High School. This is the best time to start as it gives you adequate time to properly research your options. Do not start planning on your High School Graduation day as you will end up making a wrong decision.
STEP 2: UNDERSTAND YOUR BUDGET: If you do not know the financial standing of your parents/sponsor, you need to find out. The cost of schooling and living expenses is different for every country. If you have a budget, you can rule out options that exceed your budget or try to seek out scholarships and government funding early enough.
STEP 3: BE UNIFIED WITH YOUR PARENTS/SPONSORS: Your choices are unlimited, but if your parents/sponsors are not in agreement with your choice, you are going to have a problem. This is usually a problem for undergraduates and not really an issue for postgraduates. For cultural, religious or even safety reasons, some parents may not want their kids to study in certain countries. You need to patiently listen to their opinions and where necessary, counter these opinions not with sentiments, but with accurate facts and figures. Every parent desires the success of their offspring, and if they are convinced that what you have chosen will guarantee you the best future, they will listen.
STEP 4: VISIT THE WEBSITES, WATCH THE VIDEOS: For every University in any Country, there will always be some form of media or forum where life in that University, City or Country is discussed in details. Do not get carried away with the colourful photographs, pay more attention to what fellow African students there have to say about their experience so far. If you have any particular worries, like racism or safety, go ahead and email the University to ask them questions about their policies to prevent such.
STEP 5: CREATE A PROCESS & TIMELINE: After completing the previous 4 steps and making your choices, you need to create a process and timeline for you to begin your Studies. The best advice is to always apply early, receive Conditional Offers and work towards meeting the Academic and Financial Conditions of that offer. Build a Scholarship profile. This is simply a word document containing answers and responses to the most common questions asked by Scholarship award bodies. The bulk of Scholarship Applications is responding to questions. If you already have carefully structured generic responses to these questions, it makes the process a whole lot easier.
If you are not entirely sure about how to go about all of this, seek professional help. Consult professional Educational Consultants like Lu Gold EDC who can guide you throughout the entire process for a successful outcome.[/vc_column_text][vc_custom_heading text="How Much Will it Cost Me?" use_theme_fonts="yes"][vc_column_text]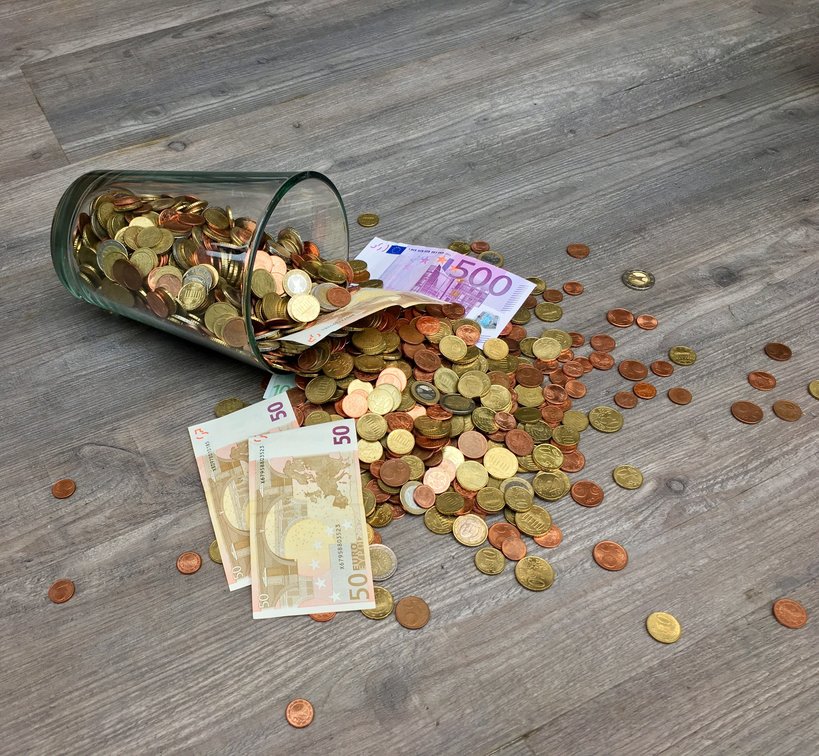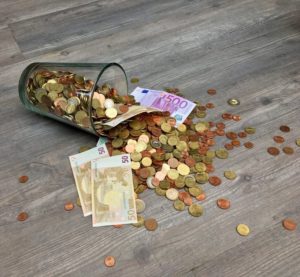 We'll keep this section brief and to the point. As an African, an education abroad will cost you a significant amount of money. If chosen properly, its worth every penny.
We're going to explain the costs using two major categories: Tuition Fees and Living Expenses. Tuition Fees are an average of what you have to pay to your University every year for your Education. Living Expenses are your costs of Accommodation, Food, Clothing and Lifestyle. We'll be explaining this for the popular destinations for study.
Please note these fees are for International Students (Students not citizens of the respective Countries). You can use our handy Currency Converter to convert to your local currency.
UNITED STATES OF AMERICA: The average Tuition Fee per year for Public Universities in the USA is $26,290.00. For Private Universities the average is $35,830.00. You will need to also budget about $14,000.00 per year for your Living Expenses. This applies to both Undergraduate and Postgraduate degrees. However MBA Programs cost about double this amount. It gets a bit more expensive for courses like Medicine or Dentistry and Law. Almost all Universities will require you to pay in Installments, so you will not be spending this money all at once. You will however have to show evidence that you have the entire amount before you can apply for a Study Visa.
CANADA: Universities in Canada set their own fees. In 2019/2020, tuition fees for International Undergraduate students rose by about 7.6%. Tuition fees for Undergraduate Students averages at CA$29,714. This can be significantly less for courses in humanities and business and higher for Science and Engineering Courses. Postgraduate students can expect to pay less than Undergraduates with the Average Tuition fee for Postgraduates at CA$17,744. An MBA programme will cost an average of CA$56,328. You will need to have at least CA$15,000 for living expenses per year if you wish to study in Canada.
UNITED KINGDOM: The UK is complicated. That's all we'll say about that. The average tuition for Undergraduate students is £12,000. If you are studying a medical degree this could shoot as high as £40,000. If you are studying in the city of London itself, it can cost about 20% more. While these costs may be daunting, keep in mind that most UK Universities offer shorter programs than the USA or Canada. You are expected to have at least £1015 per month for living expenses while in the UK. If you are staying in the city of London itself, this amount is £1,265.00. You need to show the evidence of having these living expenses and your full tuition fees in an account untouched for 28 days before you can be issued a Tier 4 Student Visa. Most students stay in University halls. If you decide to rent a private property, you would spend an average of £125 per week outside London and £182 per week in the city of London.
AUSTRALIA: Australia is one of the most popular study destinations in the world. The average tuition fee for Undergraduate Students is AU$30,840 per year and AU$31,596 for Postgraduate Students. Fees at Australian Universities are calculated per Unit, so fees will be different for everybody. The Australian government's Department of Home Affairs insists you must prove you have AU$20,290 for living expenses per year. If you have a partner, you'll need to add AU$7,100 to this and AU$3,040 for every child dependent you might have.
EUROPE: Europe has so many countries and options so you will need to read our detailed post on the Cost of Studying in Europe. However you will be expected to have at least €7,000 to €9,000 for tuition fees and about €10,000 in living expenses. If you speak the local language, countries in the EU like Czech, Germany and Poland will let you study for free.
NEW ZEALAND: Undergraduate Students can expect to pay an average of NZ$26,000 per year for tuition fees. The average is roughly the same for Postgraduate Students. However, International PhD students pay just about NZ$7,000 per year for Tuition. For your Student Visa Application, you need to show a minimum of NZ$15,000 as living expenses. However in actuality you most likely will be spending about NZ$20,000 per year.
ASIA: Asia is probably one of the cheapest continents to study in. Many Universities in China offer Full Scholarships to International Students and the cost of living is barely $100 a month. Other countries like Singapore and Japan have higher fees. The Tuition fees in Singapore averages at about S$15,000.00. In Japan, depending on the University, you could be paying as low as $3,500 or as high as $14,500
CARIBBEAN: The cost of studying in the Caribbean is almost the same as that of the USA. Most students going to the Caribbean intend to study a medical related course. So you are looking in the ball park of about $40000 to $50000 for tuition fees and about $15,000 for living expenses.[/vc_column_text][vc_custom_heading text="How Do I Get An Admission Offer?" use_theme_fonts="yes"][vc_column_text]There are many ways to get an Admission offer from a University of your choice. In our opinion, we will recommend that you consult or be guided by Lu Gold Educational Consulting.
We have a team of Professional Counsellors and Visa Advisory Officers that can help you make the right decisions. In addition to this, we also have a 100% Success rate for Visas and Admissions for clients who go through our entire engagement process.
Our list of affiliated scholarships keeps expanding with some of our Partner Universities offering up to 70% off Tuition.
You can see a list of our partner Universities HERE
We are in multiple locations across Africa through our Extensive Affiliate network. You can see our various office locations and how to contact us HERE
We will be glad to help you begin your journey to Higher Education. You can use the form below to book a free counselling session with a qualified counsellor.
[bookme-pro-form category_id="1″ service_id="2″][/vc_column_text][/vc_column][/vc_row]