[vc_row][vc_column][vc_custom_heading text="Lu Gold EDC Visits Hill Crest School in Jos." font_container="tag:h2|text_align:center"][vc_single_image image="2375″ img_size="large" alignment="center" style="vc_box_border" border_color="sandy_brown" css_animation="bounceIn"][/vc_column][/vc_row][vc_row][vc_column][vc_column_text]On the 5th of November 2019, Lu Gold EDC and delegates from some of our partner Universities paid an official visit to Hill Crest College in Jos.
The visit was part of our Quarterly School Tour and Hill Crest was first on the list.
Hill Crest is a beautiful High School located in Jos sponsored by a couple of Christian Mission bodies. Hillcrest School was ranked 40th out of the top 100 best high schools in Africa by Africa Almanac in 2003, based upon quality of education, student engagement, strength and activities of alumni, school profile, internet and news visibility.
During our visit, we had the opportunity to meet with the Final Year Students, a few parents and Management Staff.
We had a seminar for the students briefing them about our Partner Universities, Scholarship Opportunities and provided more clarity on the best way to prepare for University Education.
The students and parents had the opportunity to ask a lot of questions and get specific advice on trivial issues.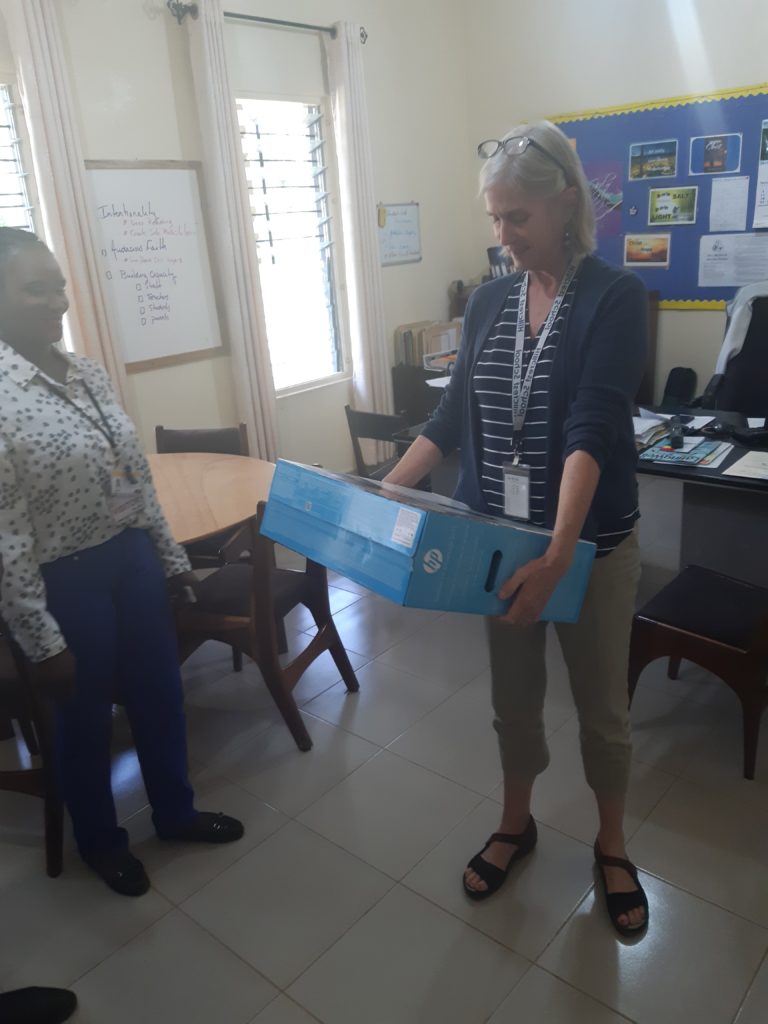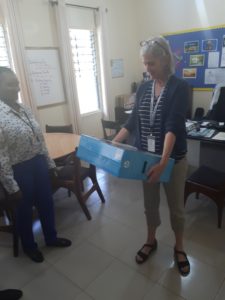 Hill Crest School has an excellent counselling team that actively seek out great opportunities for their students. Their management team take the welfare and privacy of their students very seriously.
We are glad to be working with Hillcrest School and we look forward to helping more of their Students begin their journey to Higher Education.
– Lu Gold EDC[/vc_column_text][/vc_column][/vc_row]